Searching for flowers which have an impressive tone and feel, then you must try pink flowers. Pink flowers added a great deal of gorgeousness, and to your flower bouquets, table arrangements, wedding decoration and many other floral structures. Pink reflects love, affection, cheer and joy, which makes it the best flowers for valentine's day,  weddings and other celebration like anniversary.
In this article, we added eight different types of pink flowers to guide you to find the favourite pink flower and to guide you for your next floral arrangement. Besides, we are sharing the significance of the flower, soil requirements, Climate requirements and the growing season that flowers bloom in. If you are thinking of ordering online flower delivery to gift someone or decorating with the pink flower, then please read below to know all about pink flowers.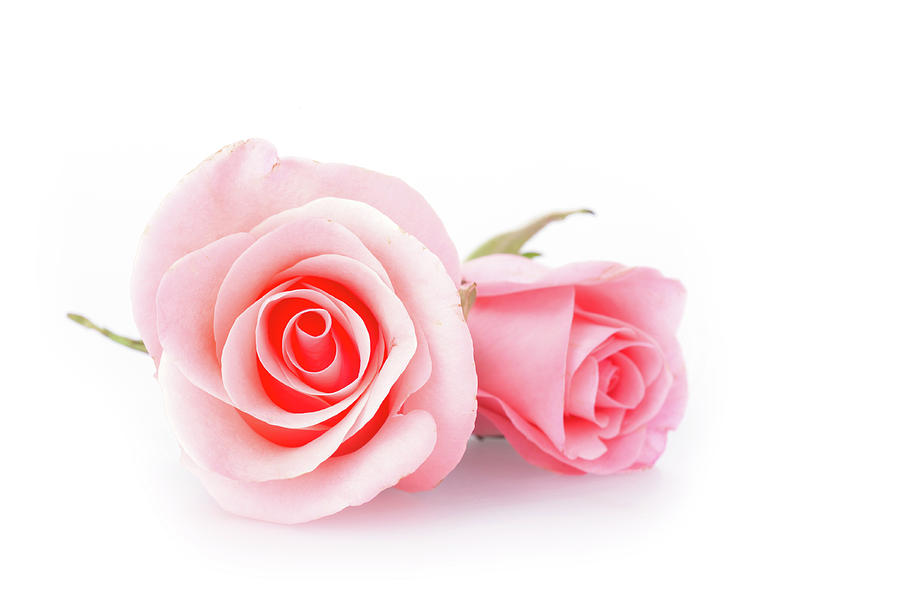 Rose comes in various colour, and different colours express different meaning. But in general, roses are the perfect representation of elegance, passion, emotion and love, which makes them an excellent choice for the occasion like anniversary, birthdays and Valentine's Day. Pink roses symbolise respect, ever-growing love and affection. If you like gardening and thinking of cultivating rose, then you need to keep in mind that this flower bloom in mid-spring. and need to cut away dead or overgrown branches or stems to keep them at their best
Expresses: Affection and love
Sun: Full to partial sun
Required Soil: Dry and Well-drained
Bloom in: Mid-spring to fall
Tulips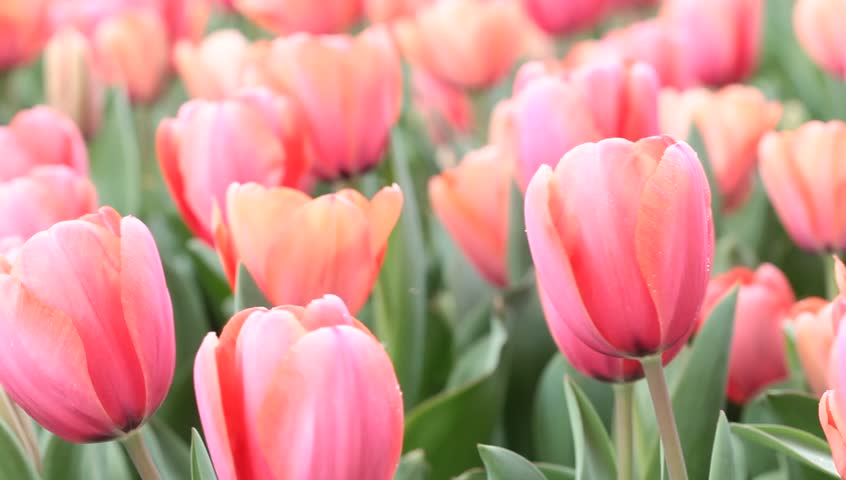 Tulips are truly a beautiful representation of true love and nurturing. Tulips start blooming from the middle of March to the middle of May, which makes them the ideal gift to surprise your mom on Mother's Day and various other events which is celebrated during the springtime. In Holland, pink as well as other tulips grow in a huge number during its season. Its looks like a valley of flowers, which attracts a lot of traveller from every corner of the world.
Symbolises: Caring and attachment
Sun: Full to partial sun
Soil: Well-drained
Bloom in: Spring
Orchid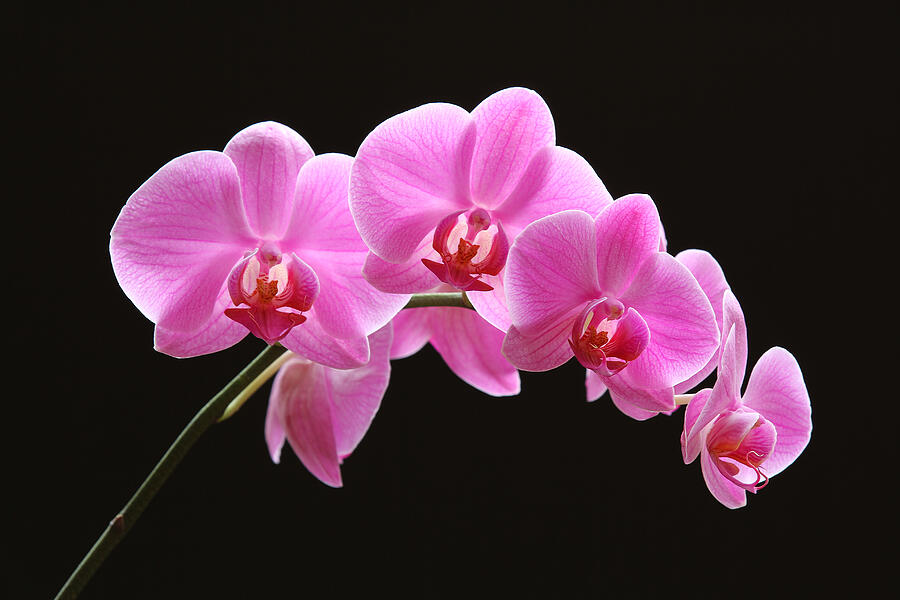 Together with 25,000–30,000 distinct species, orchids certainly are still perhaps probably one of the very most popular flowering plants. They're enchanting and attractive flowers but may also tricky to handle — using some extra love, solid passion comprehension of orchid care; you can grow your very own orchid!
Expresses: Extravagance and elegance
Sun: Full sun
Soil: Well-drained
Blooming season: Spring and autumn
Hydrangea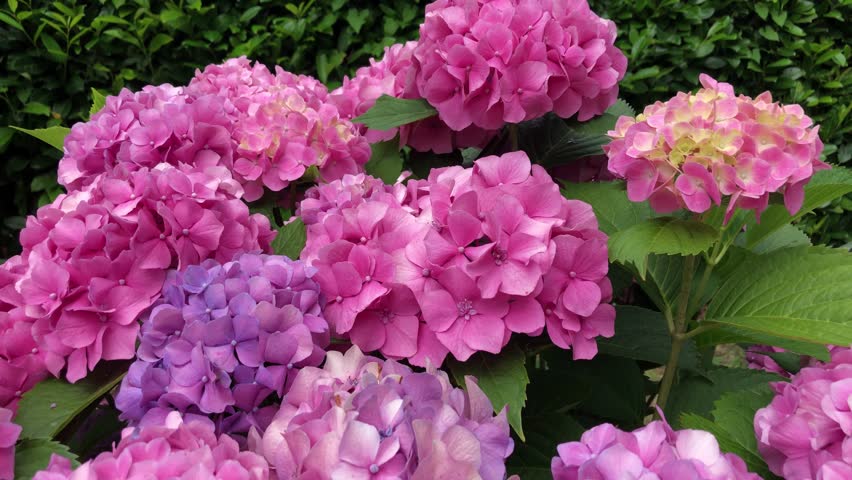 There are more than 70 different types of hydrangeas can be found all over the world, and they can be easily identified for their dense sets of flowers (like a miniature bouquet) that grow out from green-leafed bushes. To go along with this"hydra" in its name, these wedding bouquet requires a lot of water if you like to grow them.
Symbolises: True feelings
Sun: Full sun to partial shade
Soil: Sandy, using peat moss
Zone: 3–10
Bloom in: Mid-spring through summer
Carnation 
Pink-ish purples and pinks would be the normal colour of the carnation — thanks to genetic technology and breeding, carnations occur in lots of colours including purple, pink, blue, orange, white, green and crimson. These flowers are also edible and are used as garnishes.
Symbolises: Being memorable
Sun: Partial sun
S Oil: Well-drained, fertilised
Zone: 3–10
Bloom in: late spring through summer
Calla Lily
Calla lilies are perpetual, and despite their name, they are not lilies. Calla is a genus of 28 species which float from Africa. They generally grow one to three feet tall and can be seen by their signature bloom and stamen.
Symbolises: Innocence and beauty
Sun: Full sun
Soil: Well-drained, loose
Zone: 8–10
Bloom in: late spring through summer
Chrysanthemum 
Because of their ability to bloom in ancient winter and in fall, chrysanthemums are popular for winter and fall events. They came in over 40 distinct species and started in China. Some said that they also have the healing abilities which may help to reduce pain, aching throats, and helping you to digest your food.
Symbolises: Happiness and enjoy
Sun: Full to partial sun
S Oil: Well-drained, sandy
Zone: 5–9
Bloom in: late summer through fall
Lotus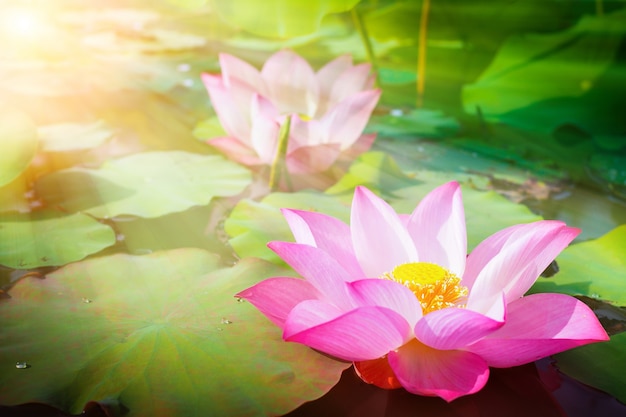 Lotus blossoms are sacred to Buddhists and reflect innocence because the lotus blossom can blossom above the muddy or muddy water. They have been generally found drifting through ponds nevertheless they may be implanted into a container of water and pea gravel.
Symbolises: Enlightenment and endurance
Sun: Full sunlight
Soil: Gravel and water
Zone: 4–1-2
Bloom in: Summer
We hope you were able to obtain possibly some brand new details regarding your tried and true go-to's or some new pink blossoms. Pink flowers portray perfectly as gorgeous bouquets that are perfect for showing love and gratitude. Pink flower matches perfectly with white flowers or red flowers and gives an elegant look. What are your favourite colour, combos? Let us know in the comments section!
Latest posts by Argha Chatterjee
(see all)