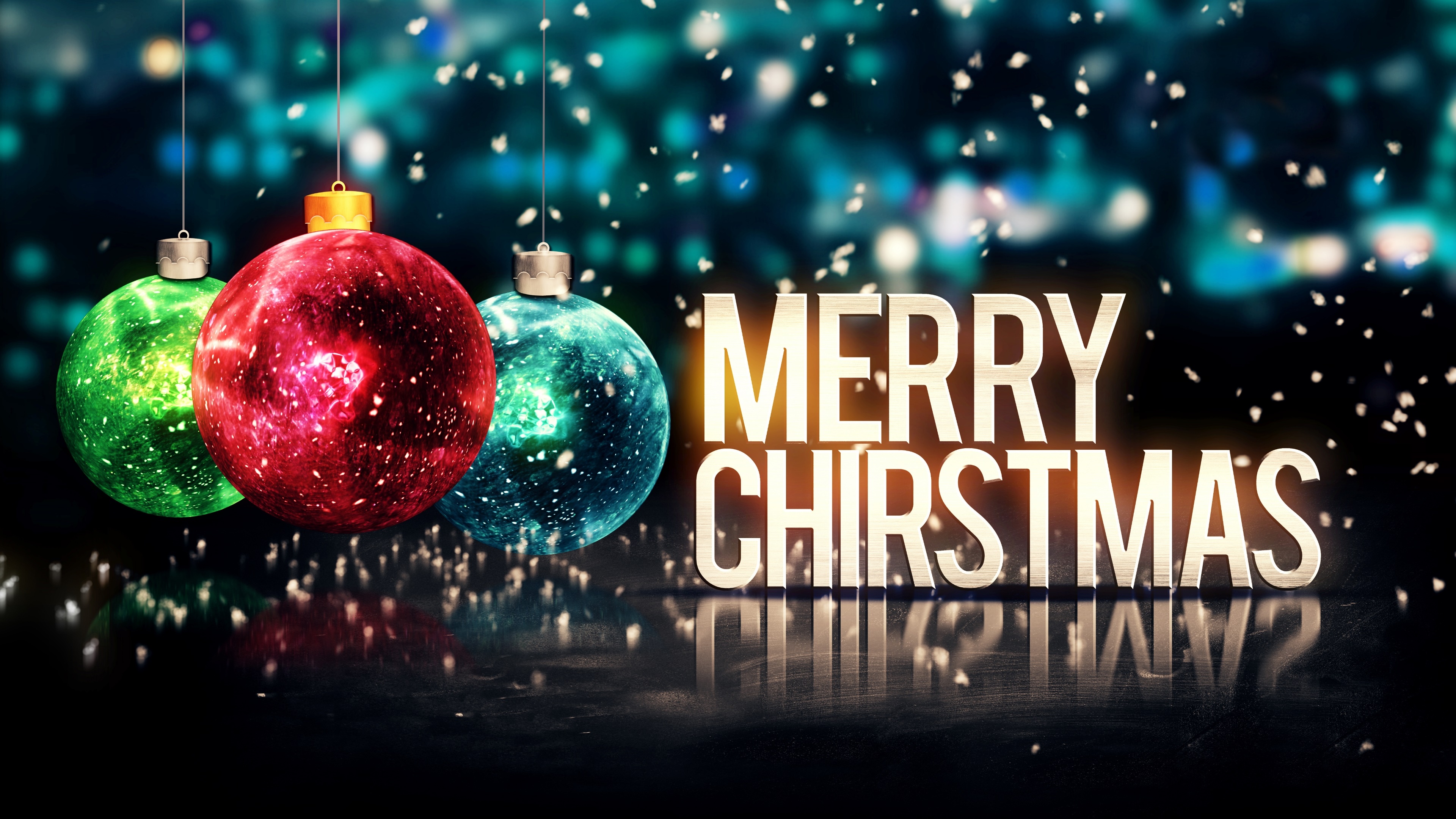 Hey, pull your socks up and get ready to receive your Christmas gifts
from Santa. You are right! 25th December is close! Well, it is
maybe the most exciting festival since it is all about earning presents like beautiful Christmas flower bouquet, delicious chocolate, customize gifts and also gaining some weight by tasting those cakes, irresistible dinners and so much more. Also, it's the Christmas decorations that put life to our Christmas feels. However, every festival brings some weird superstitions that we may not be aware of. A hoard of such myths revolves around Christmas as well. So, let me discuss some such mysterious tales so that you can know about them. Here they are: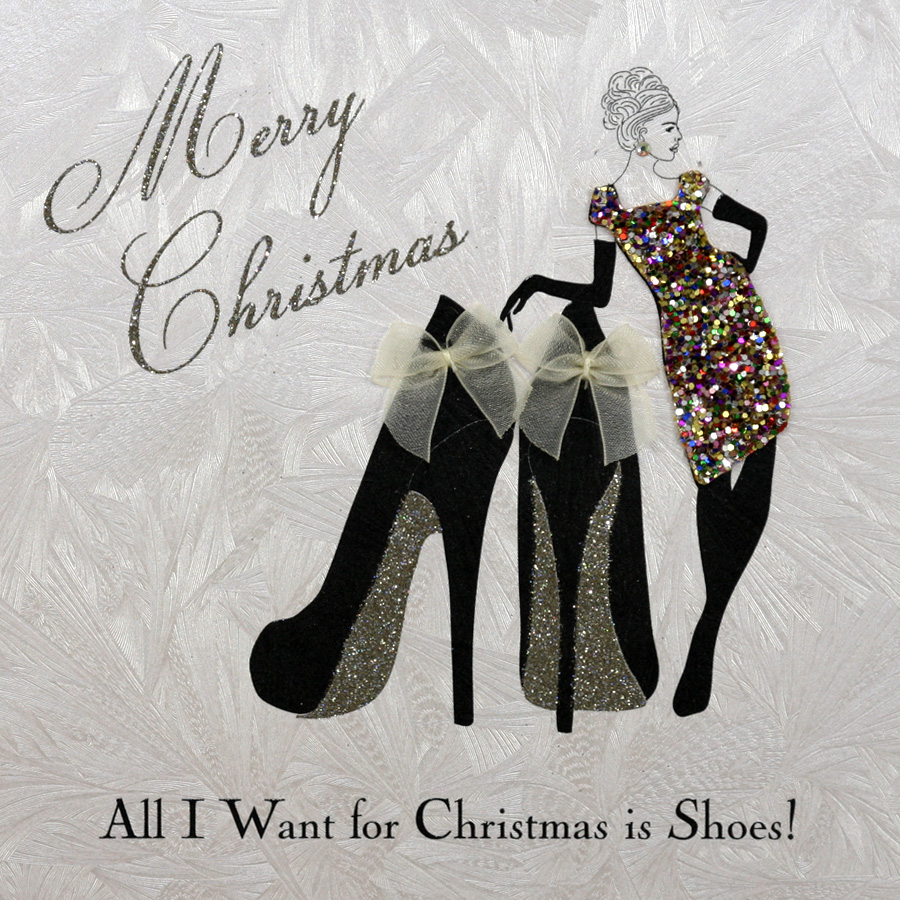 A vast and astounding show collection is something all of us want.




Also, getting new pairs of shoes from your loved ones is always




special. Here comes the first Do Not myths of Christmas,




which states that gifting footwear to your loved one could sooner




or later make them walk out of your life.
Superstition states that the Christmas pudding must be stirred three times. It also says that if an unmarried person does not follow up on the stirring part, then you are most probably end up being single the next year too. Baking a Christmas cake is also quite common during the festival.
The dinner on Merry Christmas should contain nine dishes.

Well, this suggestion can get a lot of hardcore vegetarians uneasy




as it is said that placing the scalp of fishes under your dinner




plates would bring good luck to your life.
Be it Dussehra or Christmas, taking off the decorations is an

arduous task, right? But, you cannot procrastinate it after the 12 th




night of Christmas, since it is said that it brings good luck when




the decorations are taken off ahead of the twelfth night.

This one targets your little furball. If a dog barks on the eve of




Christmas, he will go mad before the year ends. So, you better




shut up your dog's mouth if you don't want to see it go crazy.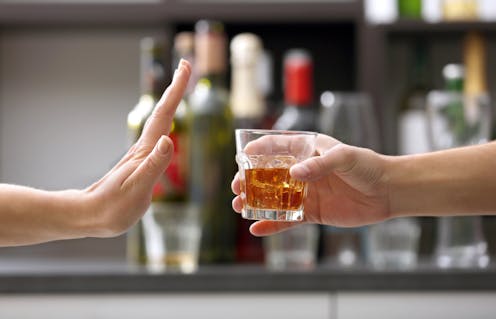 Having hard drinks on the eve of Christmas is unethical, and one




should refrain from drinking alcohol! Well, I guess I can listen to




the noise of many "sheeshe jaisa dil"s breaking, but it is one of




the superstitions that quite a lot of people believe and abide by.
As believed by many, a child born on Merry Christmas has a

wonderful life ahead!

Popular in Greek culture, people, burn the old footwear they own




in the belief that it would also burn the bad luck and hardships




from their lives.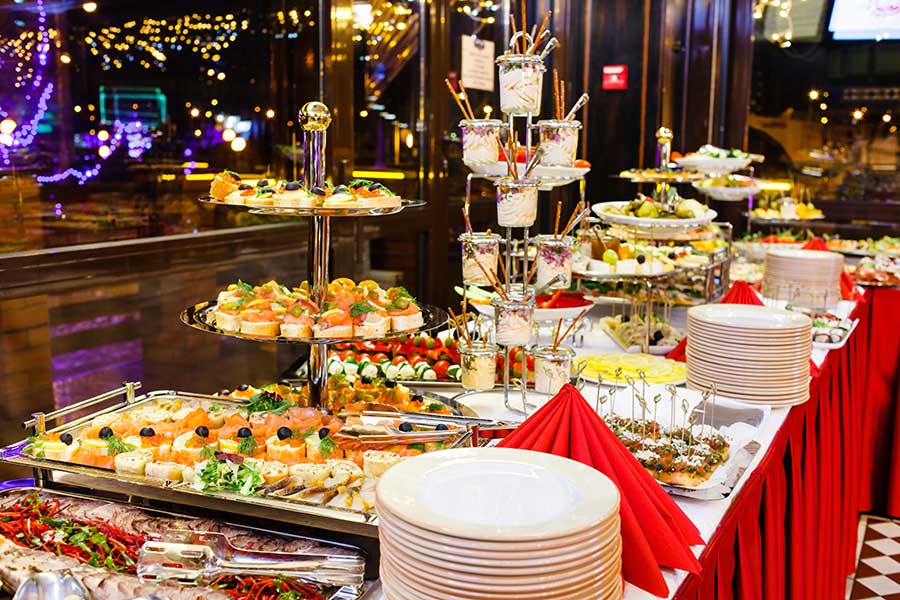 This one might please people who love food. As per a myth, the




more mince pie you eat, the better your luck is likely to be in the




forthcoming year. So, eat up foodies, since it is time to win the




show. So, what could be a better

Christmas gift idea

for a foodie




than gifting the person scrumptious mince pies on the eve of




Christmas?

Bringing in Holly home is an age-old custom. But there is a real




belief behind it, which many of you may not know of. Yes, it keeps

the witches away and wands of the devils from home.
So, with these absurd superstitions, I would like to wish everyone a
warm, delightful, and prosperous Merry Christmas 2019! May you
come up with creative and unique Christmas gift ideas to present to
your friends, foes, and family members! May your secret Santa
astound you with gifts you will love, and may that mouth-watering
treat on the dining table satisfy your taste buds!
Latest posts by Argha Chatterjee
(see all)