What is the best part of Valentine's day? The ability to show off to your friends and colleagues, of course!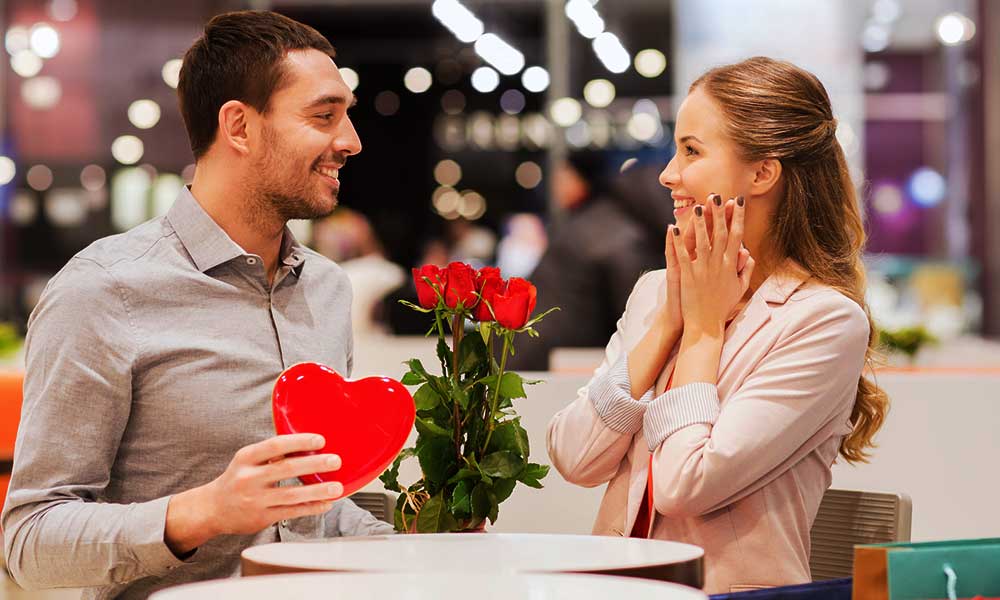 This year, take the festivities to another level by really wowing her with these gifting ideas for Valentine's day, in her office:
Go Big, Or Send it Home:
If you want to amaze her at her workplace, plan something that her colleagues will be envious of! For flowers, make it two-three dozen fresh roses, or you can opt for "Lovers Special" A heart shape 100 roses flower arrangement, contrary to the regular flower bouquet. If you are planning to send chocolate, go for the tower. Instead of the conventional idea of a heart-shaped chocolate box.
Involve colleagues in the plan:
Assuming her office best friend has a date this year (we wouldn't want to make anyone feel bad), involve them in your plan so that she can take a reaction photo of your sweetie receiving her gift. Frame the picture to share how much she means to you!
Place an early order:
Since it's sometimes tricky coordinating on-time deliveries, why not send the gifts a couple of days earlier? You can even buy flowers that arrive in buds, so they will be in full bloom on the day in question!
Send a picnic basket, and then show up at her office for a surprise date:
Send a basket filled with chocolates and snacks sent to her office. When she's getting prepared for lunch (obviously you know her lunch habits), surprise her by coming to her office so that both of you can dig in together!
Missed lunch? Have dessert delivered: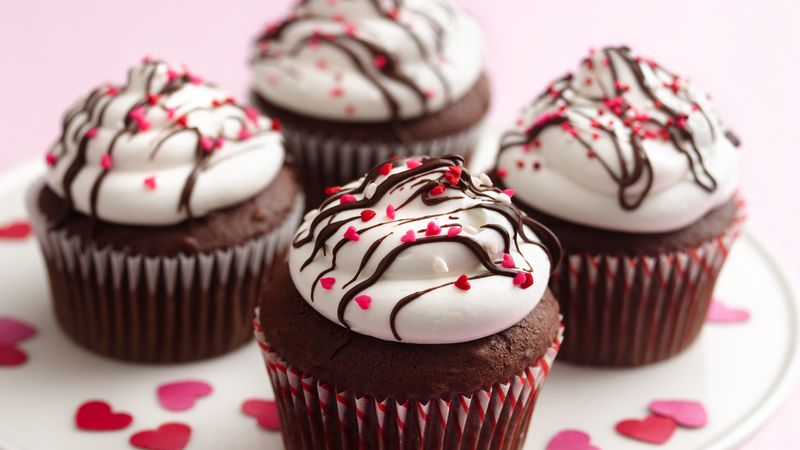 You may be far in the distance, or busy with that extra bit of work the villain boss just asked you to finish, but you should be near at heart, so let her know by sending her a sweet posh-lunch surprise. It would help if you got a dessert which is easy to eat, like truffles, cup-cakes or chocolate-covered strawberries.
Planning to send a treat? Please make sure that it's shareable: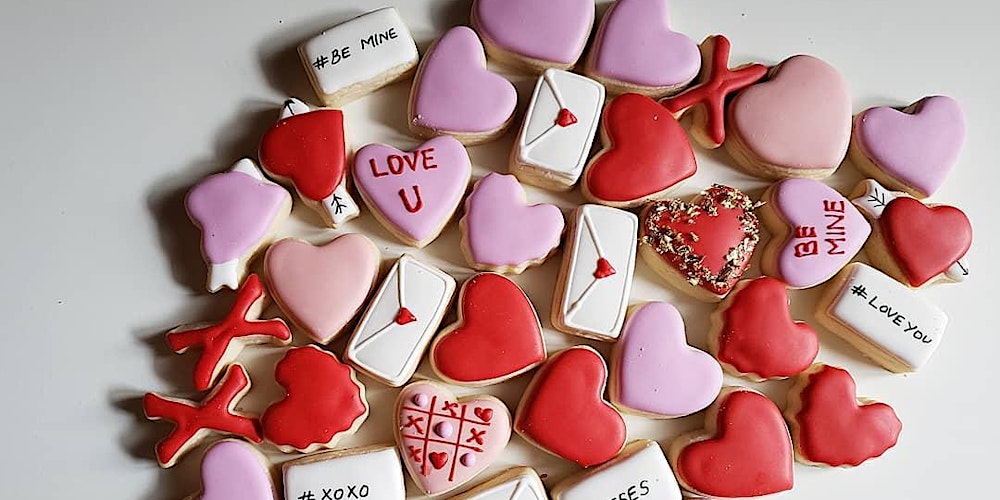 If you send her the cookie, which she loves the most, please make sure that you send a sufficient quantity for her to get her to fill and still have some left for sharing with colleagues or managers. Sharing is caring, so show that you care on Valentine's Day!
Twist the tradition:
The best way of saying "I Love You" is undoubted with a stunning bouquet of red roses, but that's not the only way to do it! Mix her favourite flowers and make a bouquet, and save the romantic blood-red roses for the after-hours surprise.
End the day with a surprise-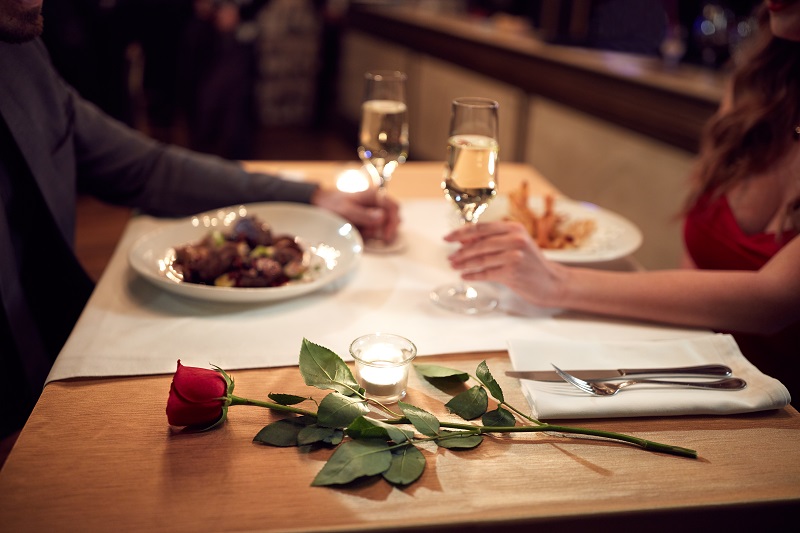 Send online flower delivery to the office and surprised her with her favourite food, but the day is not over yet, "Picture Abhi Baki Hain"! If you have dinner plans, why not have a car waiting to pick her up from the office at the end of the day, so that the atmosphere of the day is not ruined by the long bus crowds. Or, better yet, meet her on her way to the restaurant!
Latest posts by Argha Chatterjee
(see all)