Most preferred flowers for gifting to someone very Special
Hearing is said to be the fastest sense. But, the fragrance of flowers is the most strongest one. Wherever we go, we would smell the air of the atmosphere. Which we will either feel pleasant and calm or twitch our nose at an unexpected smell. The smell of earth in the first rain, the smell of petroleum, the smell of specific soaps are the ones which are loved by humans.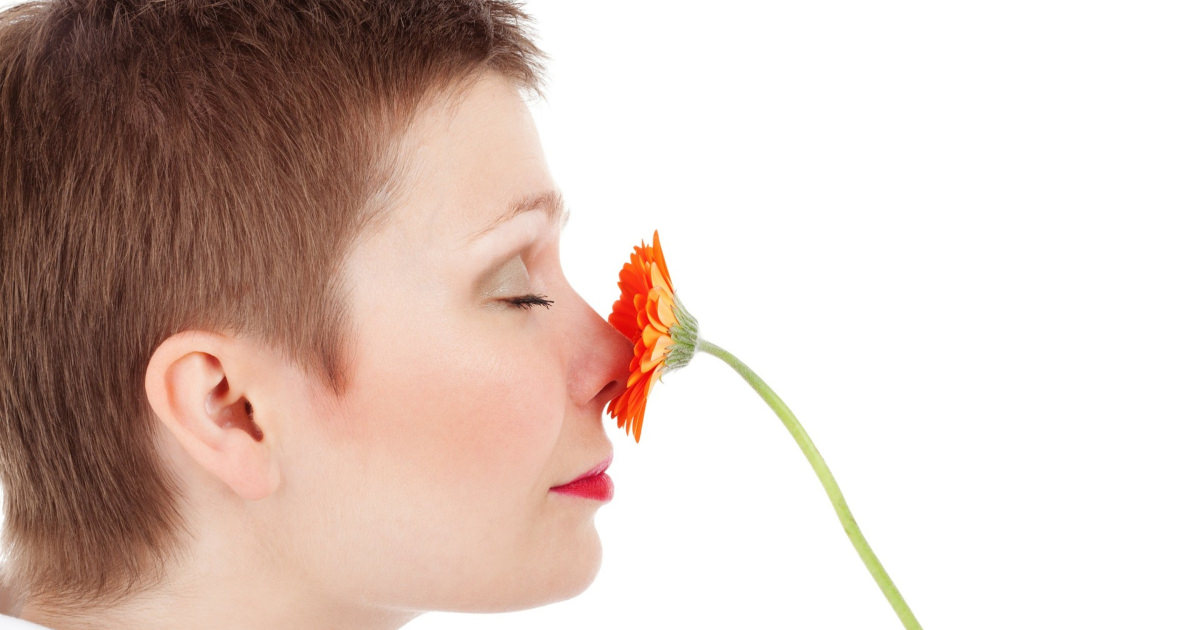 Ever woke up with a smell of something delicious cooking, twitched your nose when your bathroom didn't smell well, felt lovely at the smell of someone's perfume which just walked by or felt a great comfort due to a person's smell while hugging? Well, that says how much important fragrance is to us and how its presence and absence can make us feel.
The feel of flowers
Well, receiving flowers from someone makes anyone feel special and wanted. Remember how we used to pluck a flower from our home in the morning and take it to school for our favourite teacher? That's the same even after we grow up. In earlier times, a language of flowers called Floriography was developed when people were not open enough to communicate the emotions. Thus, a meaning was attached to each floral gift.
Floral gifts
A person tries to be very careful while gifting floral gifts as it can have its meanings. According to Japanese culture, red flowers possess a positive meaning, and thus, we usually see the red roses being preferred as floral gifts. However, roses are preferred specifically for someone special like our better half or love interest. For showing love to a close family member like a mother, red carnations are preferred.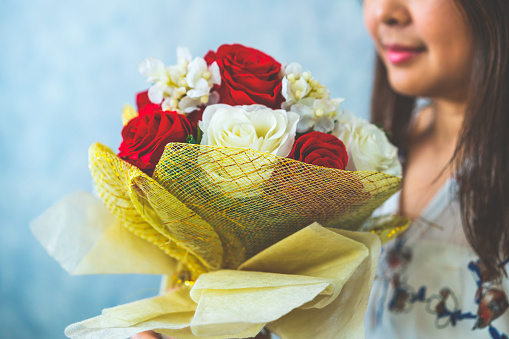 For gifting a special girl of life, preference is given to the mix of pink and white flowers. A pink rose bouquet with white lilies is sure to touch a special girl's heart. Daisies are seen to be heavily preferred after roses as they're more affordable and a bouquet full of different colours of daisies looks lovely. The tulips and sunflowers do stand out in gifting, so even they are preferred.
Here is a list of flower combinations which are most preferred for someone special to make the read easy and less confusing for you.
A combination of shades of pink roses.

Pink roses combined well with white lilies or white daisies.

A bunch of red roses.

Bouquet of pastel-coloured daisies with pink roses.

White lilies with yellow roses

A tulip and rose match

Yellow and white lilies combined.

Lavender or purple roses along with any white flower.

Pretty carnations mixed with any other flower.
Colours & Meaning
Well, as the colour and specific flower can have deep meaning. The combinations are preferred according to the occasion and the person to which it is to be gifted. Here are few floral gifts and their meaning to know which should be preferred by you.
Carnations are preferred to show attraction or fascination towards someone.

Orchids are preferred as floral gifts by the ones who wish to stand out and be seen as a unique person.

Roses are by no doubt preferred to show deep love. However, different colour of roses can mean different things.

Sunflowers are a preference to show warmth and care towards a person.
You can never be wrong with a beautiful floral gift. If sent to someone whom we love dearly surprisingly, it can bring a fresh cheer in their voice and a charm in their eyes. Because with the smell and beauty of flowers, we attach the perfume and grace of the person we love. And that resemblance and remembrance is the key to happiness. Nowadays, floral gifts can even be selected along with some special message relating to the meaning of the flower, or a bouquet can be chosen with a little teddy. Floral gifts along with chocolates are also highly preferred to leave a memory on someone special's lips as well as mind.
Latest posts by Argha Chatterjee
(see all)