Mothers' Day is one of the important days of every child's life. The one who has poured all her love on you, stayed up on nights to look after you when you were sick, and brought you up with grace is your mom. Maybe she doesn't always exercise her existence after you have touched adulthood, but she is surely still out there. To her, no matter how old you are, you will still be that little toy she gave life to. This is the nature of Moms all over the world. For marking motherhood, make it extra special for her this Mother's Day.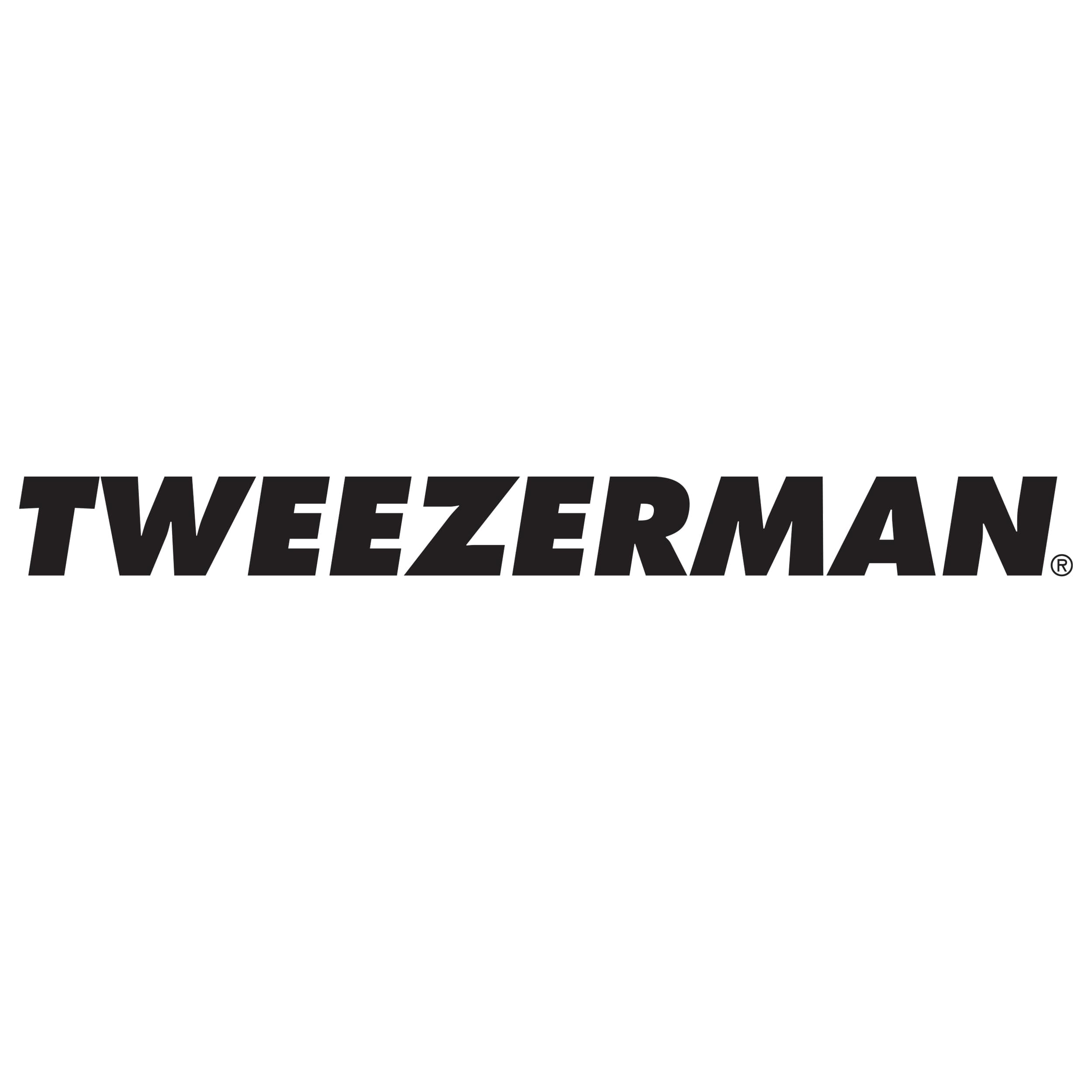 To assist you in thinking of a unique way to thank your life-giver, listed below are some gifts that you may choose from. Let us explore together and plan a day filled with happiness for her:
Hand-Made card
Making cards are a classic act of gratefulness on every occasion and is a gift that has a personal touch to it. While you will go searching for the best card, there will be many options to choose from. The gifting shops are all filled with cards for moms. So, you are unlikely to face much trouble while choosing.
Gardening accessories
Mommies not only love cooking but gardening as well. They love to take care of their gardens like their kids. And all Indian mothers, back in her adulthood, used to be hell creative. She used to stitch, draw, and do what not! So, on Mother's Day this year, bring home some unique planters, and also some colours and paintbrushes. Now, sit down with your mom in the garden, and start adorning her beloved garden. She might not be the teenager she used to be, but we guarantee that the laugh the both of you are going to have while adorning the garden and the golden stories of her teen years which she'll let you know would be more than any other expensive gift you could have gifted her.
Special calendar
If you want to have something trendy as a present for your mom, you can easily think of special calendars. You can also make it yourself. All you need for the DIY would be some colored thick pages, a printout of the monthly almanac, printouts of your Mother's photos, some accessories for embellishment, like stones or glitters, and a black permanent marker. Begin with sticking the almanac on the colored sheet, with gaps of ½ inches. On top of the calendar, paste your mom's photo and write a heartfelt message for her. Adorn the calendar as you want to, and get the binding done by the nearest stationary shop. We bet that this would bring a smile on your mom's face, and she would feel proud of you.
Neck rest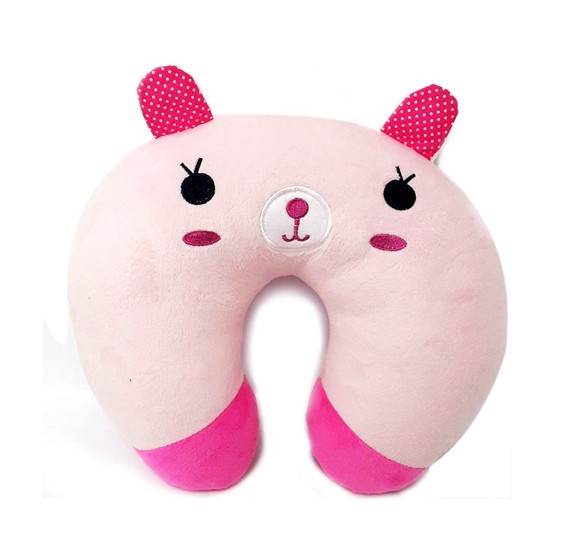 Although a neck rest comfortable enough for your mother might be a little harsh in your pocket, it is essential for your mother if she is a patron of tourism. In most of her journeys by public transport, this may help her journey to be more relaxing. Also, you can gift a cute eye mask for her along with the neck rest, so that she can have a sound sleep. If your mom is not a fan of traveling, then you can go for cushion covers made with fabric colours and some wooden carvings. Gift this to your mom and allow her to get relieved from all stress, while she rests her head on this sweet gift you gave her.
Chef Coats
Every mom is the best cook in the world. We ensure that a chef coat will be the most suitable token of love for all moms, especially if it is hand-made by their children. So, for making a chef coat, you will need some pieces of old cloth (preferably a pair of old jeans, because of its thickness). Now, turn on a video which teaches the method of creating the flawless jeans chef coat, and see yourself making the impeccable cooking uniform for your mom. Decorate the chef coat with some frills and laces, if your mom likes to have everything fancy. And if you think this is too difficult for you, then make a trip to any photo studio that prints T-shirts, and get an adorable picture of your mom and you, printed on the chef coat. You are done!
Flowers
You may also celebrate Mother's Day by gifting fresh flowers to your mom. You may choose from a wide range of options, like hydrangeas, roses, orchids, daisies, and more. Choose the flowers which are apt for your mom's contribution to your life. From flower arrangements made especially for this day to plants, she will love, gift any flowers which will let her know how much you care. With thousands of online flower delivery services, you obviously do not have to worry about getting punctual delivery!
So, here are some of our gift ideas for Mother's Day. These ensure that you make her happy by not digging a hole in your pocket. This year, rather than gifting her the cliched flowers, cakes, and other stuff, why not give her a gift which she will use in her daily life? Even DIY gifts work well, as they express your love for her. We guarantee that all gifts talked about here are apt for all types of Indian moms. So, have a Happy Mother's Day by making your mother smile!
Latest posts by Argha Chatterjee
(see all)