Time flies while we are having fun, especially when we are spending good times with the love of our life. As time passes by, perhaps our anniversaries begin to sneak up on us, with us celebrating by that customary celebratory dinner yet again. Or maybe the special day comes and goes, and we refrain ourselves from doing anything at all, because we are on a tight budget and it is hard to think of something to do that is enough to celebrate, make the day memorable, and won't cost a fortune. Well, luckily, it is time to relax and finally be both romantic and financially smart. Here are ten inexpensive and exciting new ways to celebrate your anniversary: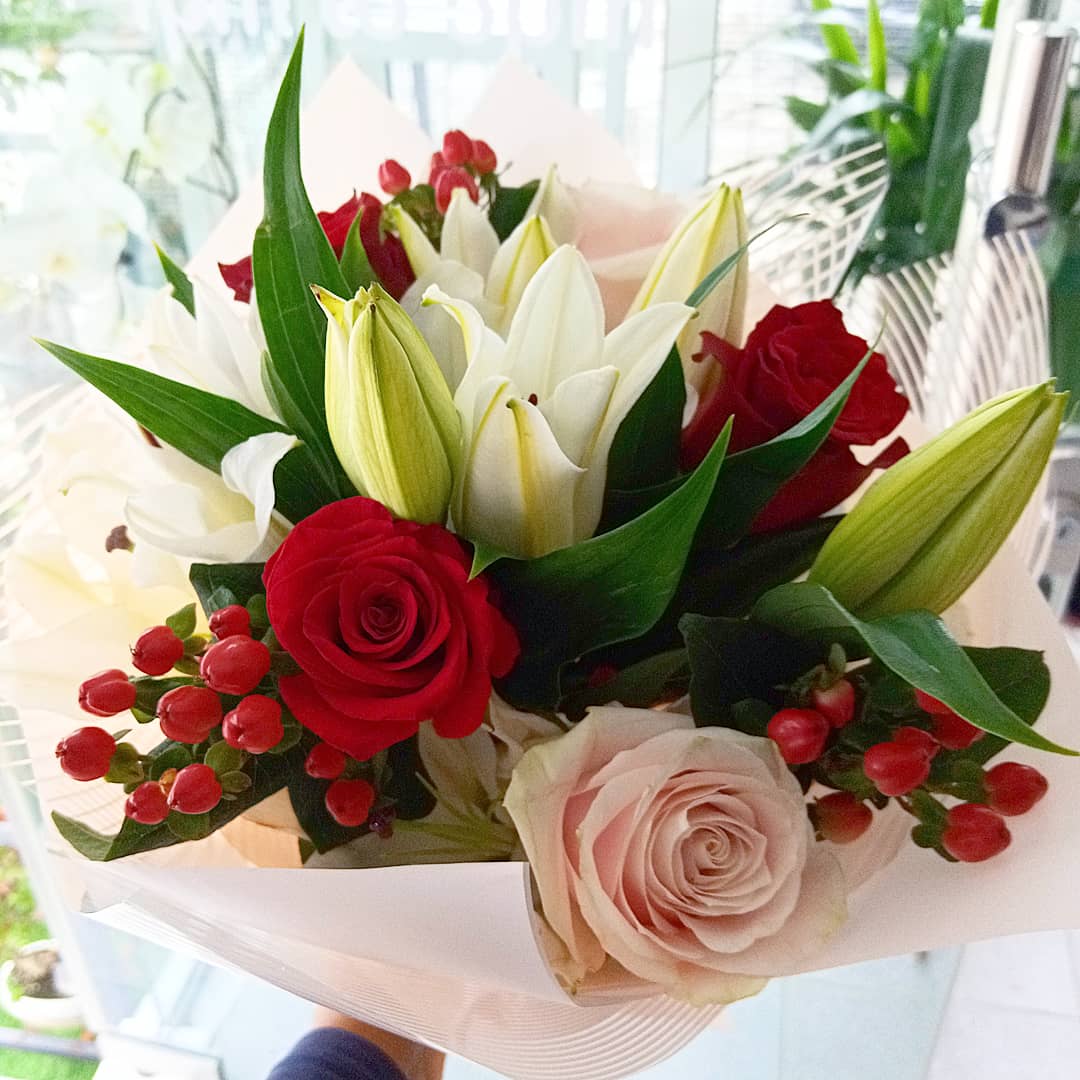 Start the anniversary morning by surprising her with a beautiful bouquet of fresh flowers. Your anniversary surprise is incomplete without gifting flowers to your better-half. The best way to surprise her is like, to buy some fresh flowers from the market and try to make a bouquet on your own. You will find many ways on the internet to make a bouquet. You can also order online flower delivery to surprise her. Flowers are always close to heart, and it has some magical power in it. Whenever you are gifting flowers to your loved one, you can see the instant happiness and joy on their faces. There are different flowers like Lily, Roses, and Orchids, which symbolize the number of your Anniversary. Like if you are celebrating the first marriage anniversary than a bouquet of carnation is the best option for you. Likewise, if it is your 5th Anniversary, then a bunch of red roses bouquet is a perfect choice.
Why go to a restaurant? Put on that apron and set out to the kitchen to discover the cook (well, maybe not a that good one) in you. Prepare your loved one's favourite menu, or maybe recreate your wedding menu. Even if there's a bit of too much salt, but the personal touch on the menu is surely going to impress your spouse! Decorate the table with flowers here and there, candles, and play your spouse's favourite music in the music player.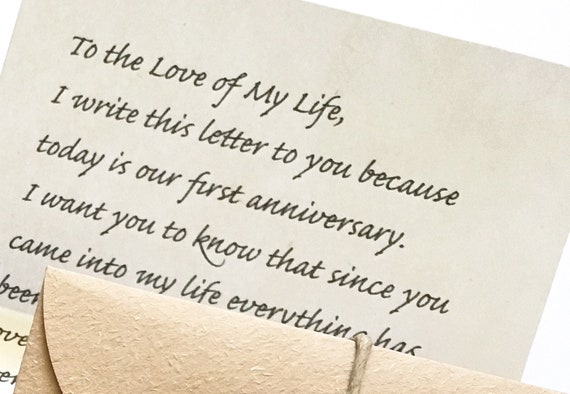 Write a love letter. If you are born in the 80s and 90s, this surely strikes a chord. Bring back those days of love you had before marriage by writing a love letter to your spouse. If you had an arranged marriage, what could be better than this to get a flavour of what fun those friends of yours had with their girlfriends? It is often said that a piece of paper brings out what you couldn't say ever. So, if you are a quiet person, there can be nothing better than this to impress your love.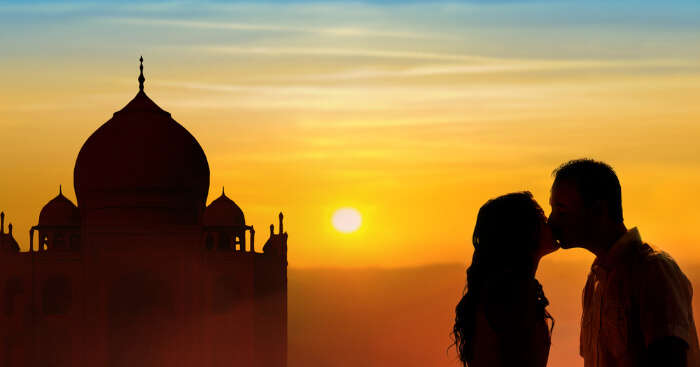 Is it a rule that couples can only go to Switzerland for a trip? Obviously not. Drive your spouse to that place where you first met. That is surely going to make her eyes glimmer and help you guys relive your first date, and even more so if it's a surprise trip. Small things make for great joy.
There are thousands of multimedia maker websites and apps out there. Get hold of one you are comfortable with, arrange all special wedding photos, photos that remind you of special moments in your relationship, and maybe even photos from your first date, to make a slideshow, with the most romantic music you can think of playing in the background, or maybe what you used to sing to her very often, during those days of love. Seeing all those long-forgotten memories are obviously likely to mean something special for your spouse on this very special day of life.
You may not be one who loves spending time in the kitchen, but baking an anniversary cake could be both pocket-friendly and a sweet gesture for your spouse, even if the cake is not perfect.
Arrange for the video of the movie both of you watched together for the first time, grab some popcorn, and make your own personal theatre. I'm sure your spouse is going to get nostalgic and think more of what she felt watching that movie with you so many years back!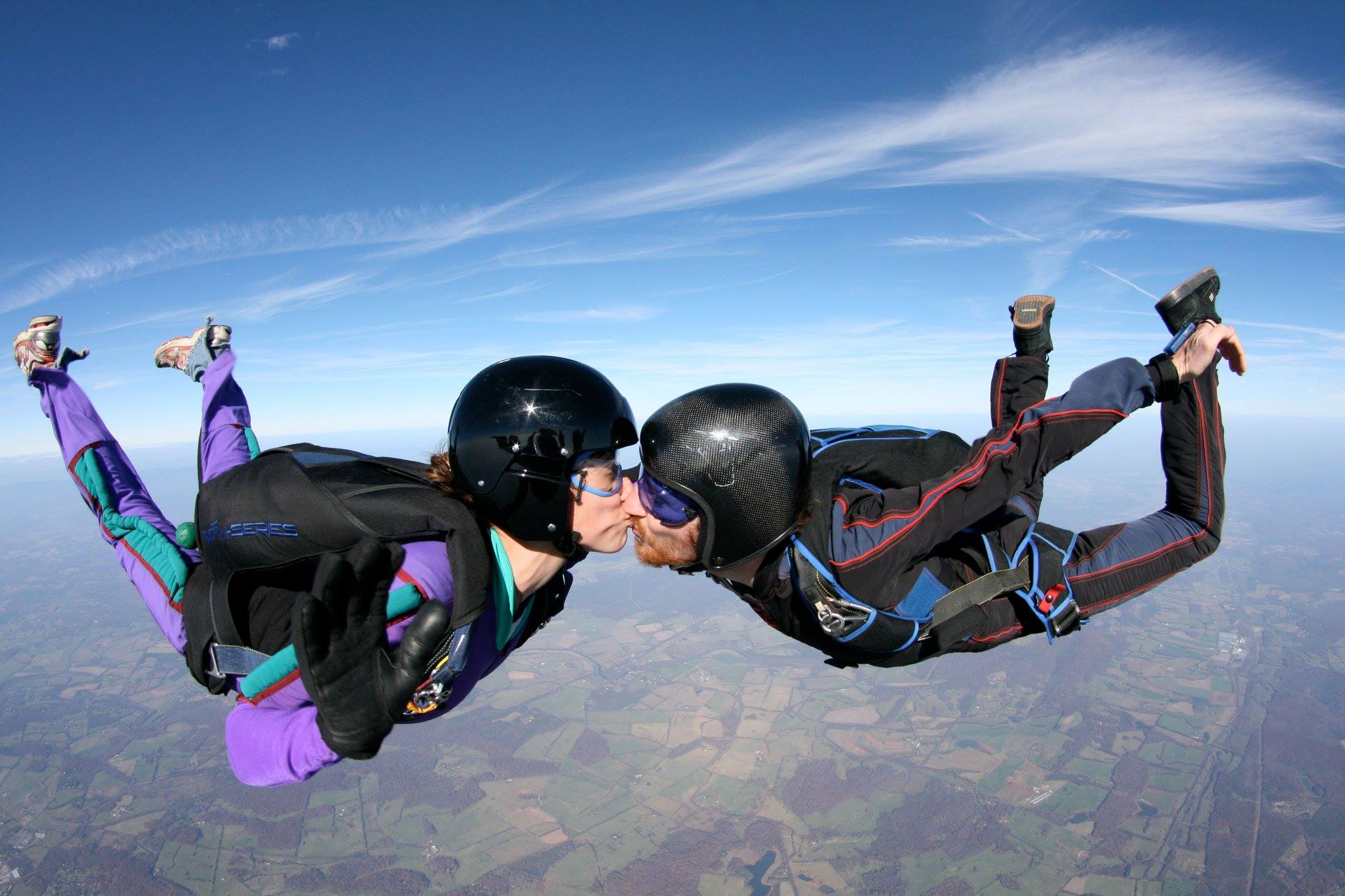 Sharing totally new experiences like going sky diving, snorkelling, fishing, white water rafting, skiing, scuba diving, golfing, spelunking, canoeing, camping, mountain biking, swimming in the ocean, or taking a scenic hike could add the x-factor to the celebrations, rather than being too much nostalgic and thinking of the past.
If you live near the beach, take a stroll with your spouse by the beachside. Just like those waves, feel the splash of those wonderful times you spent together. If there are horses, ride a horse together, and feel like the royal couple of your kingdom's folklores.
Arrange for a bonfire in the backyard of your home, so that you could be camping right in your own sweet home. Light a fire, arrange a barbecue, bring a guitar and start singing your spouse's favourite song, the song you sang to impress her, or maybe compose something right away.
This is your very special and maybe the most important day. Whatever you do, do not allow monetary constraints to get in the way of celebrating the wonderful union you shared for yet another year now, and hopefully many more years ahead. Take your time for planning and put on your creative caps!
Latest posts by Argha Chatterjee
(see all)