On valentines, want to bring a broad smile with on your special one's face on this 14 th February but discouraged by the pocket? Do not worry anymore!
Today I am going to share some ideas for gifts that can make your partner happy without dragging away in your pocket. So, here are some pocket- friendly Valentine's gift ideas for you:
Fresh Flowers Bouquet
No matter whatever you are gifting, it's incomplete Without gifting flowers in Valentine's Day. Valentine's day is much awaited week for couples and love birds; the most popular flowers for this day are red roses; without red roses, one cannot imagine a Valentine. Valentine rose is the way to express your feeling. Red rose to symbolize love, passion, and affection, so it is considered the perfect flowers to celebrate Valentine's week.
Chocolates
These are probably the best gift for 14 th February. A prompt search for Valentine candy online brings you a plethora of chocolate brands which you can get at cheap prices.
Make a card for your partner
According to myth, love notes use to be the first Valentine gifts, even it's used by Saint Valentine himself, who supposedly left a letter for his love, before going to his death. However, in the modern era, the love messages people use to share on Valentine's Day are more likely-printed lines on store-bought cards. The best idea is to make the Valentines cards by yourself, by making use of your personal style, whatever those happen to be.
Earrings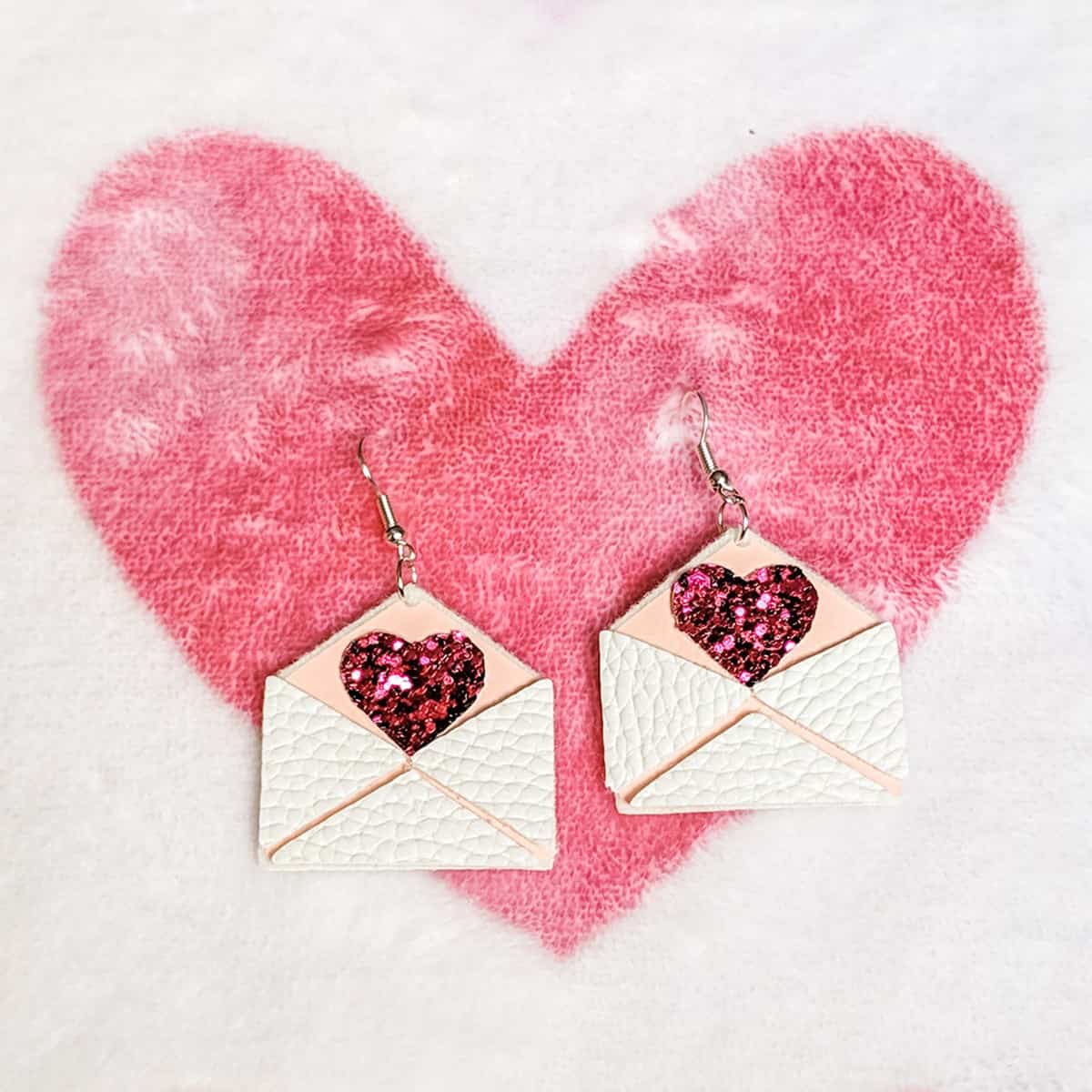 Jewellery, even if it is not of any expensive metal like gold, diamond or platinum, is undoubtedly to make any woman happy. So, look up online selling websites for the perfect pair of gold-plated earrings for your lady, so that she is surprised that you got her those, even before she said, "Tu leya de mainu golden jhumke". Pretty threaders, along with a cool, funky design, will surely go over well for your lady.
Frame a picture of any of your special memories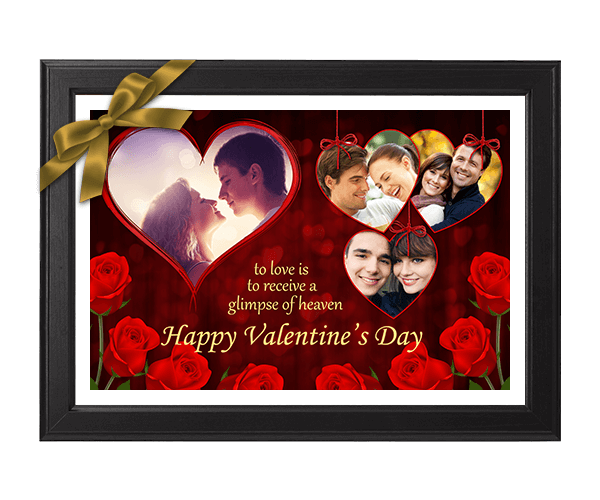 Someone with high sentiments is surely going to relish receiving a stunning silver frame with a photo of your special memory, as she can look at it when life gives her the tough challenges and gains the strength to fight them.
A monogrammed coffee mug
If your partner is a coffeeholic, a mug made especially for them, with golden details, will surely help them to start the week by overcoming the irritating Monday blues.
 Face powder
Well, who doesn't know how much women love makeup? This classic powder will keep them looking refreshed and awake, and, um, who would not love that?
A passport holder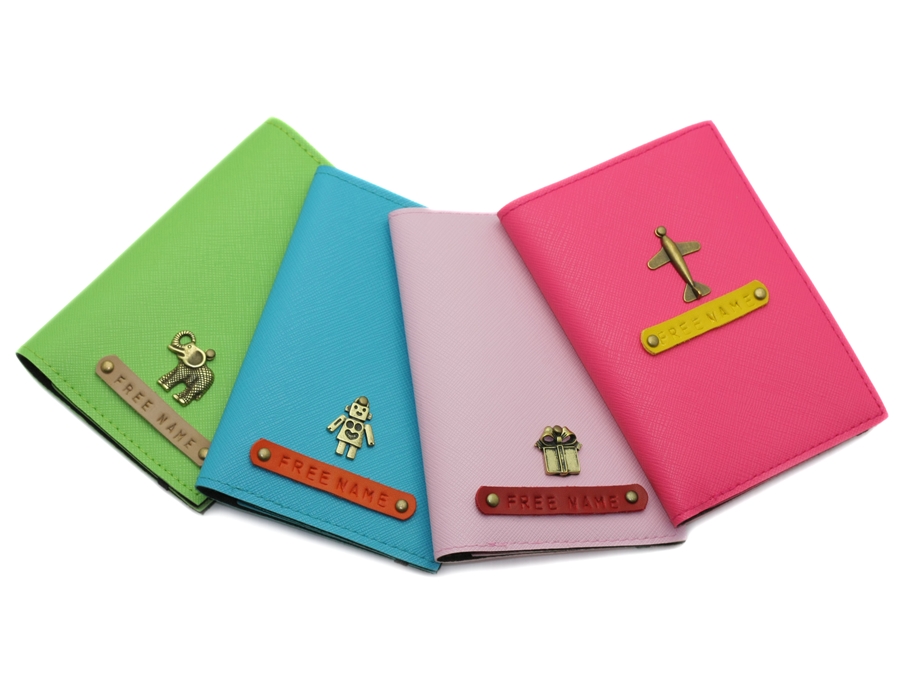 Any jet setter would love this stunning gift, that will protect their most important passport from the unruly marks of travelling.
Metallic clips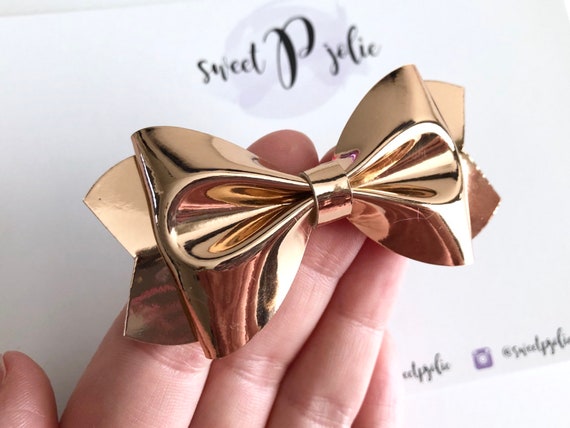 Wonderful slider clips are a great gift for anyone withuncontrollable hair and help them avoid the hassle of constantly sweeping their face-framing layers behind their ears.
To sum it up all, it must be told that when it comes to Valentine's Day presents, it really is the thought that matters—not just that you thought of gifting something, but that you really thought about what to give to your special one. The best Valentine's Day gift is not the one with the highest price tag, but the one that does the job of showing how much you care about your loved one!
Latest posts by Argha Chatterjee
(see all)