Saying"I Love You" is meaningless if you don't mean it. It's the essential thing for keeping a relationship healthy and intimate. However, due to the hectic schedule, it may be possible to forget to convey our love to our loved ones.
But you can express your love throughout your daily pursuits such as via a romantic gesture, being careful of them, providing thoughtful gifts to them. So, inform your partner that you love them from the bottom of your heart, instead of words. There are many ways to express your love without saying a word.
Praise Your Partner
If you do not like someone, then clearly You can't love them. So, make sure that your partner realizes that you want him/her every way like you. Giving a compliment to your partner is a gorgeous solution to prove that you prefer them. Always try to appreciate them. Never forget to praise about their looks, about their dressing sense, accessories, etc.. It is possible to make them feel your true love.
Surprise Them With Beautiful Gifts
Make your spouse feel surprised by providing a lot of gifts for absolutely no reason. Bringing fresh flower bouquet like a rose bouquet or any other bouquet of flowers, to home while returning from the workplace will do magic. Flowers are the most beautiful gift on earth. Whenever you gifted someone flowers, you can see the enormous joy and happiness on the receiver's face. The flower has the power to say many unspoken words which you want to say. Which makes flowers an ideal gifting option To Say "I Love You" Without uttering a single word. You can also gift many other beautiful things, such as a box of chocolate or teddy bear. This is going to make your partner feel amazed. On any occasion like Valentine's day say "I Love You" to your partner by bringing a great deal of Valentine Gifts for him or her. It is one of those perfect ways whereby you can demonstrate how much you love them.
Text Or Call Them For No Reason
Sending a text or providing a call for your spouse for no reason is one of the most intimate ways to say "I Love You". An unexpected text or call makes them feel that they are thought about by you. It makes a significant influence on your connection. Understanding what makes your spouse feel truly loved.
Flirt With Them
Flirt is like a tonic for every relationship. It doesn't allow the romance to die on your relationship. No matter how long you've been in a relationship, flirting is a fantastic method to spark the spark of love between you. It is a means to inform your spouse that you find them as appealing as they are earlier. So, use this beautiful means to say "I Love You".
Make Their Birthday A Memorable Event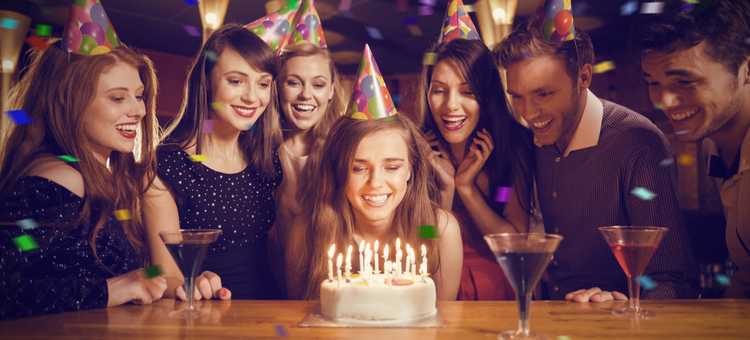 Make your partner believe she is the most significant lady on earth in their birthdays. Thus, create a gorgeous arrangement for their birthday party that will reveal how much they intended to you. Therefore, say "I Love You" to your girlfriend by creating their birthday that the extraordinary moment.
Never Forget To Say 'Thank You'
Then never forget to say thank you when your nearest and dearest do anything nice for you because everybody likes to be seen and feel appreciated for doing something beautiful. Therefore, a simple thank you with a big smile in your face make your loved ones think that how much you love them.
Go Out Of Your Way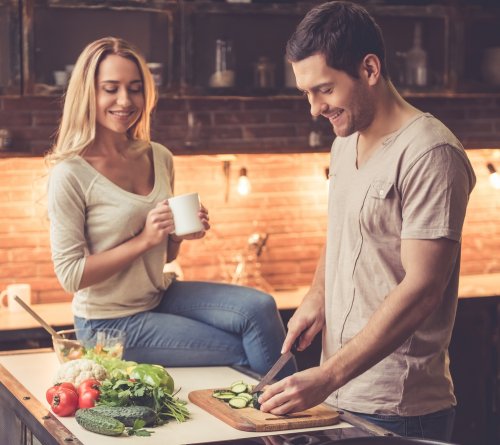 Do something to the happiness of your partner that you never did before is among the best ways of stating "I Love You" into them. It will make your partner feel extra special. For instance, in case you never cook a meal to them, then try to prepare their preferred meal whenever possible and also tell them just how much you adore them.
Latest posts by Argha Chatterjee
(see all)