Romantic Red Rose For Your Girlfriend To Celebrate Rose Day
Every flower is beautiful in its own way but ever wondered why roses top the list when we think of gifting flowers to our loved one? That's because Roses are traditionally used for depicting love and romance, for example in wedding and functions. Red roses, in particular, are a symbol of love and romance, which is why they're the most popular flowers gifted to lovers by each other. So hello boys, what is the better occasion to gift red roses to your beautiful and loving girlfriends than ROSE DAY? This rose day, make your girlfriend feel loved and important by gifting the beautiful red roses as a token of love and appreciation. It is not always necessary to show love through lavish and expensive gifts or trips, sometimes showing love is as simple as buying roses for them as little things matter the most, don't they?
After all, your girlfriends deserve to be pampered and what better way to do it on this rose day that's approaching? A Red Rose expresses promises,pure love, new beginnings and thoughtfulness, which is the key to any healthy relationships. It is a great way to express affection in budding relationships, also as it will be a token of new beginnings together. I suggest all you boys to take the initiative to make someone's fay extremely special and lovable.
We at WITHLOVENREGARDS have the wide range of fresh flowers bouquet and also we are one of the finest online florist for flower delivery in Pune and all over India. We promise quality and love from our end to ensure that when your loved one get the flower bouquet, they feel special and happy. We have a very quick delivery network and a product for every requirement. We care for your gifting needs as much as you care for your loved ones. Also, there is no denying to the fact that girls have a very special inclination towards red roses. They love being gifted a rose, or a beautiful bouquet full of roses be it an anniversary, birthday, wedding, proposal or literally any special day.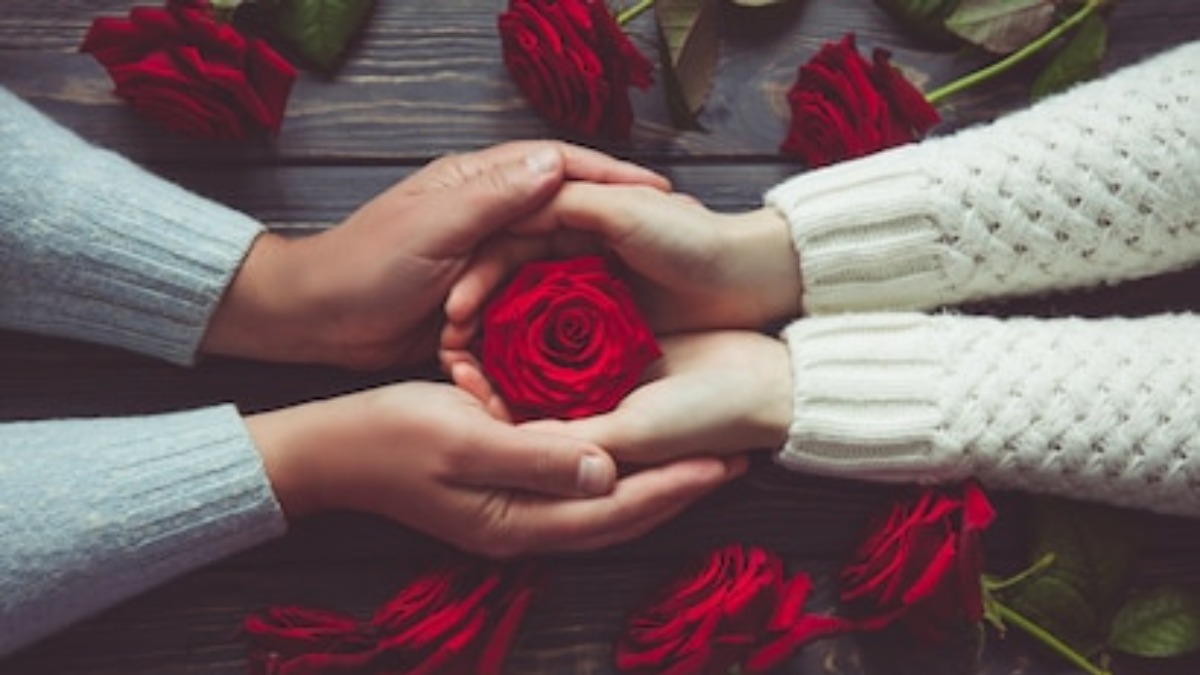 Rose day marks the beginning of the famously celebrated Valentine's Day all over the world. Don't you think the beginning should start with the gorgeous roses? I assure you that we are the ultimate stop shop for you love birds. We curate our bouquets and gifts with the utmost perfection and love. On top of that, you can always accompany our delicious and beautifully baked cakes. Isn't it the best combo? I mean, who doesn't have a sweet tooth? You can add the combo in the special evening you plan like a candlelight dinner, a road trip, a movie date and what not. Gifting roses and cakes never go out of style trust us. We suggest you to kick start our rose bouquets followed by our cake, and there you go! I really recommend you all to check out our website and order your gifts as soon as possible. Thank you, and I hope you all have the best days with your loved ones.
Latest posts by Argha Chatterjee
(see all)