Promise Day stands out as one of the most important days of the particular week of the year named as the Valentine Week, as, on this day, promises are made forever. Promise Day gives a chance to people to forget whatever wrong they have done in the past and make it alright by promising each other to be together forever, "Wada raha pyar se pyar ka, ab hum na honge juda"! It is celebrated on 11th February, only three days before Valentine's Day.
As you are liberated to make promises on this day, turn every possible wrong into the biggest right of your life, only by promising your commitment. Do not disappoint your partner by not fulfilling your pledges; rather, surprise them by doing something more than you promised to do. 
Yes, when you know you can do 100%, promise 50%. The extra 50% is sure to amaze your partner. You will surely win the most genuine and heartfelt smile of your partner. 
This day is your prime opportunity to fulfil all those affirmations you wooed with your partner. Promise Day gives you the chance to stand up to all those promises your partner secretly desires to hear from you, and many more that your partner has not even mentioned yet.
You must have begun the special week of love with blooming roses, then a lovely proposal followed by dinner dates, gifts, chocolates, and all. But all of this would be a waste if the week does not end with a perfect pledge. Tell your partner how they have changed you and how you have found the new you after falling in love.
This Promise Day, "Come, Fall in Love" (like Dilwale Dulhania Le Jayenge"), make a promise to your love that you would not let the beautiful smile vanish from his/her face.
Show them how you are the right partner with whom he/she can spend all of the life. Promise that your partner would always be allowed sufficient personal space so that he/she is not insecure with you. Make a promise that you will always stay with them.
Celebrate this day with your dear one and express your love by presenting your darling a token of promise. These are small, weighty things that add very much meaning to your life. Here are some such ideas:
Fresh Flower Bouquet
They are surely the simplest gifts, but they do what others can't. Fragrant flowers and their genuineness and freshness helps to show how much you love and care for him/her. As the clock strikes, 12 am, maybe the best way to start the promise day could be with a fresh flower bouquet delivered to his/her doorstep by using online flower delivery system. It may help you to portray to your partner how much you value Promise Day and the importance of the day in your love.
Handmade cushions
When you look at the cushions, even 10 or 20 years later, they are sure to remind both of you of your togetherness. This may obviously be a gift to remember!
Frame a picture of the both of you
What better than treasuring the times you spent together so that you can remember it always and cherish them every moment. Frame your beautiful photos and relive the moments you have spent with each other, and promise to create more such moments in the future!
Mug set

You can get your photos printed on coffee mugs since sipping coffee from it every day can remind you of your togetherness. This will make sure that you do not forget the love that exists between the two of you, and then, you are also unlikely to forget the promises you made to your special one.
Chocolates and cakes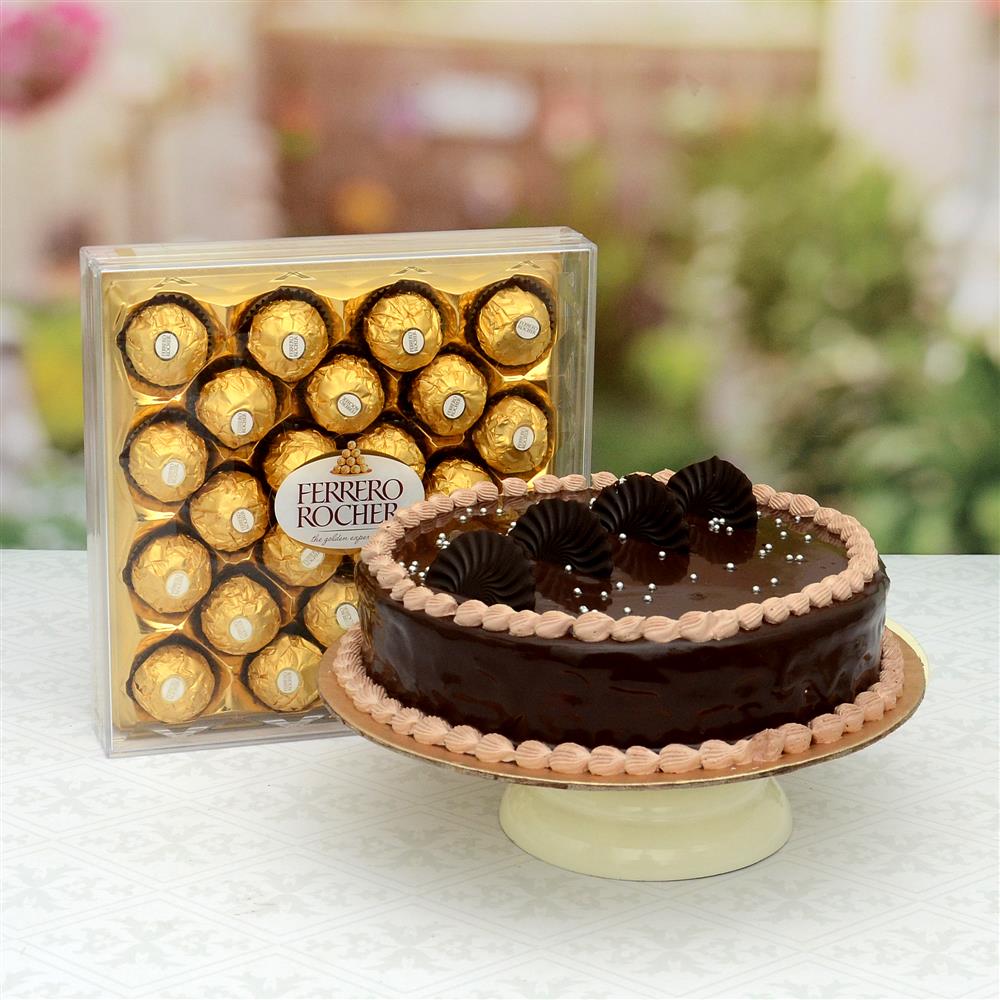 This can be another simple gift that can show to your partner how much you care. These goodies can allow you to celebrate your love. You can also attach a nice message with new promises, and also express the love you have for your special one.
So, on this Promise Day, make pledges to each other, so that you can have a beautiful life which is worth celebrating. However, remember only to make those promises which you can fulfill, since making difficult pledges and then not abiding by those can ruin your bond. So, make easy promises that can be kept, along with giving the special one some token of love, and this makes it the most romantic way of celebrating promise day.
Latest posts by Argha Chatterjee
(see all)