Still not able to find an ideal gift for her for Women's day? Well, Women's day is almost here, and it could be tough to get a gift that is both thoughtful and useful.
Well, if she's a working lady, you can gift them things that she can use on the job. Here is a curated list of presents for working women:
 Start the Day With Flowers
Flowers are a unique way to thank her. She could be working too hard at work and putting in too many efforts to keep a perfect balance between private and professional life. Remind her how special she is and love her for the shots with a gorgeous bunch of flowers. Best way to surprise her with flowers on Women's day is to book  online flower delivery and delivered it to her office along with some dark chocolate and a cute message card mentioning that how much you respect her and care for her.
Planner Diary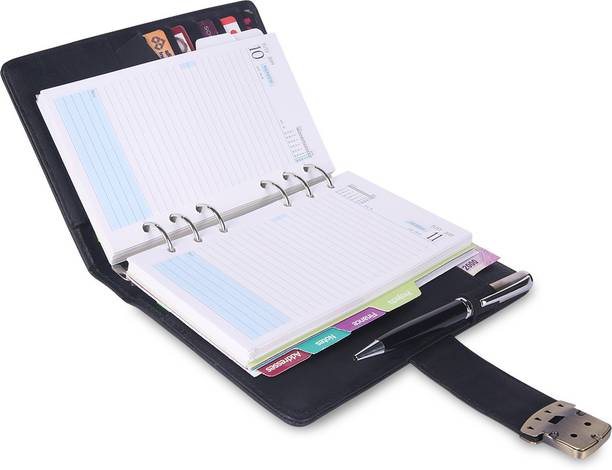 Being a working lady she has to keep a lot of things in her mind like her meeting schedule, work commitment, Important task and also the personal things like leave planner, Goal sheet fill up etc. A planner diary could be a very thoughtful present to keep her thoughts and things organised.
Spa Package
As she is Working all Day in and out, she needs a day off or some break to relax. Present her a spa package to remind her she wants to care for herself.
Stylish Handbag
As a working woman, there are a lot of items she needs to carry while going to the office. Things like your lunch, your notebook, accessories, and so much more. A trendy handbag would be a wonderful gift. To make it more specific, you can present her a personalised bag.
Wish Tree
A wish tree is a perfect present for someone who believes and encourages the positivity of gemstones. There are. This gift wouldn't only be a symbol of encouragement but would be a fantastic solution.
Travel Charging Mug
It would be an ideal gift for the person who is always in a hurry. Just because she is in a rush, does not mean that she has to pass up on her morning coffee/tea. She's it!
Air Plant
Were you aware of keeping a plant can lower stress, also, to enable you to concentrate? An atmosphere plant doesn't want much maintenance that's the reason it is just a perfect desk plant.
Latest posts by Argha Chatterjee
(see all)