To understand how Is Spring Connected to Flowers, first of all, you need to know about seasons and their weather. The seasons are caused by the tilt of the Earth's rotational axis away or toward the sun as it travels through its year-long path around the sun. So, "seasons" refer to the climatic change that occurs in a spiral way, and is evident through changes in our surroundings.
So basically there are four seasons that Earth experienced and those known as summer, fall, winter and Spring. And you will surprise to know that, all the flowers, fruits, and vegetables, Plants, grain almost everything that grows on the surface of the Earth depend on these four seasons. While this point is becoming more visible for you, you can also clear your mind that why some particular flowers are bloom only in the spring season.
 Now, knowing the fact about all the seasons and what are the changes they bring to the climate and atmosphere, let us focus on Spring season that how it connected with flowers and plants. So, Spring considered as the entire season of new lives and beginnings, and starting with, changes in nature are divine in this season. On this season plants get to rejuvenate, and new leafs started coming, flowers started blooming, giant trees and other vegetations also getting new lives after the dry winter. Flowers which bloom in Spring always keep a special place on everyone's minds and souls. You may think why is it so? Well, the simple reason behind that is, after a dreary and depressing winter, nature can see in its most vibrant and lively blue spring flowers.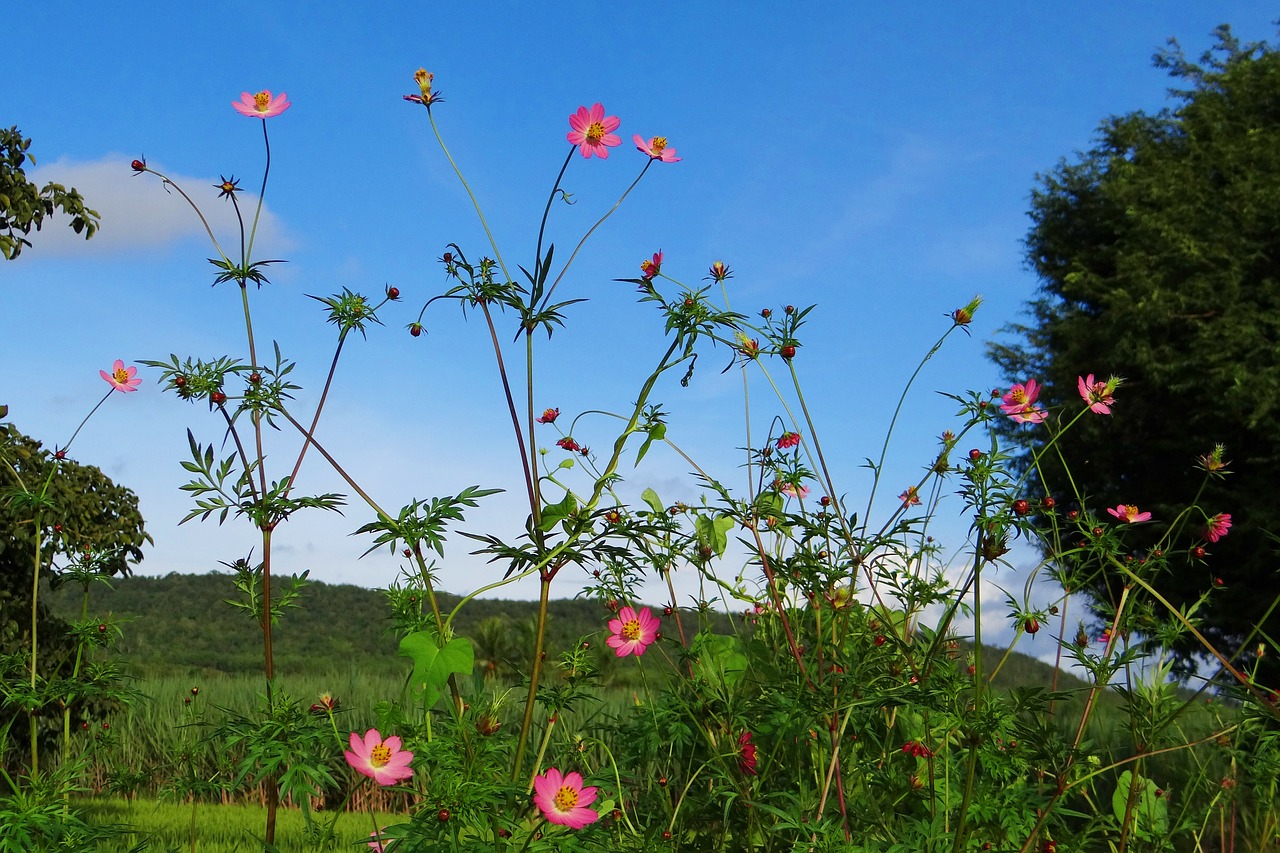 Spring is the season that rejuvenates a plant's life. Nature announce Spring's arrival with welcoming arms of fresh and vibrant flowers and bright green new leaves in trees, filled with everything beautiful. During Spring, all the dry trees are filled with fresh green leaves, fruits, and blooms. In all, Spring can easily be termed as the season of invigoration.Now, when you know that the relation between Spring and flowers, let us explore a few flowers which bloom only in Spring. The spring flowers shared in this article are loved by all and makes your hearts gaga. Here are they:
Tulips
The inverse bulb-shaped structure of tulips makes it easily differentiable from other flowers. They can be found in almost every pastel shade. Red tulips strongly symbolise true love, desire and passion while purple symbolises royalty. And as love can be in any form and shape, these flowers can be found in almost any shapes, sizes and colours.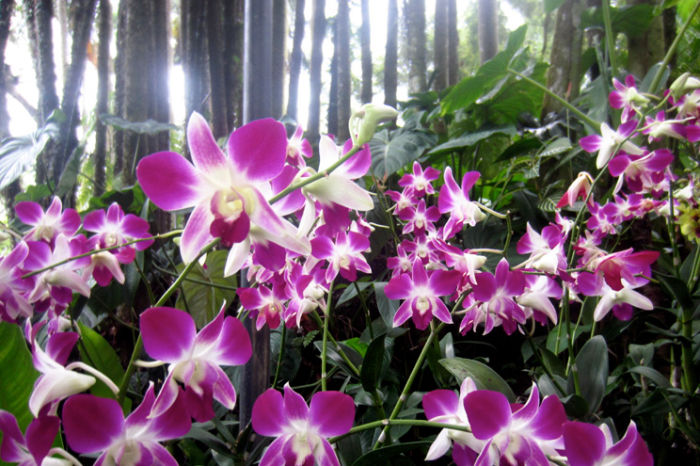 Orchids are magnificent, the reason being the beautiful blue colour they come in. Orchids symbolise admiration, respect, dignity and royalty. They come in a variety of shades like Lilac, Lavender, Mauve, Violet.
Roses
The flower Rose doesn't require any intro. Rose is the most attractive flower across the world. Whatever you describe the beauty and how it is connected to hearts will always be less than what they are in reality. Like many other flowers, roses are also available in many various colours, and each colour expresses different feelings and emotions. Friendship, gratitude, love, passion, care, respect, sweetness, and many other emotion and feelings all can be expressed with a bouquet of mix roses.
Blue

Hydrangea
Blue hydrangea doesn't look like a single flower, its is usually looks like a flower bouquet or a bunch of a flower, thus increasing its beauty. These flowers look amazing not only they come in a bunch, but also because the beauty of the blue shade that comes in from blue hydrangea is quite incredible when it comes to nature's creation.
Gerberas
Gerberas are popularly known as the world's fifth-most sort after flowers and have the similarity with giant daisy flowers. They resemble glee, innocence and purity, depending on their colour. With its easy availability in the market makes them always a hit when presented to someone.
Bluebells
English bluebells flower blooms only in Spring, which forcing your eyes to stare away from the green leaves and all shades of brightly hued flowers. These beautiful blues bloom very finely even in dry weather.
Pink berries
Though pink berries are not really blooming, they still play a massive role in dressing up spring blooms, and making things all excellent and sweet. They are commonly used for decorating bunches of flowers since they surely elate anyone who sees them.
 Hoping that the details given above are enough to explain the relationship between flowers and Spring. If yes, then surround your homes with these blooms for the entire Spring!
Latest posts by Argha Chatterjee
(see all)